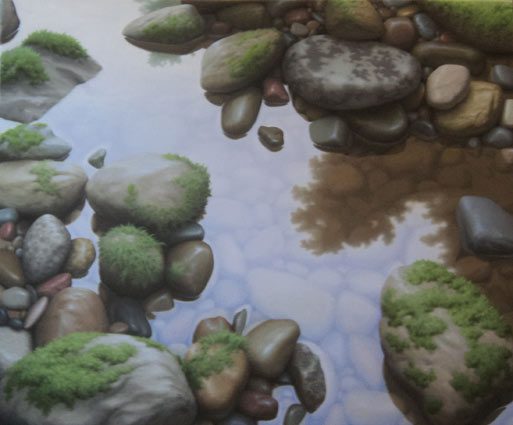 ARTIST OF THE DAY …..KEN OTSUKA
Today's post is artist Ken Otsuka. His art provides the joy and serenity of nature.
Following is a link to view how he prepares to paint.
Copy and paste into your browser to gain a connection to Ken's creative process.
Due to COVID-19 we find ourselves in a type of hibernation until this virus gets under control. I will attempt to publish daily on my website, facebook and instagram a snippet from different artists in whatever format they are willing to share. Artists are fortunate to be able to work from home.
Be well and be responsible. Thank you.
Terry
24 Highland Ave.,
Manchester, Vt. 05255
802-362-3022
www.tilting.com
tilting@tilting.com