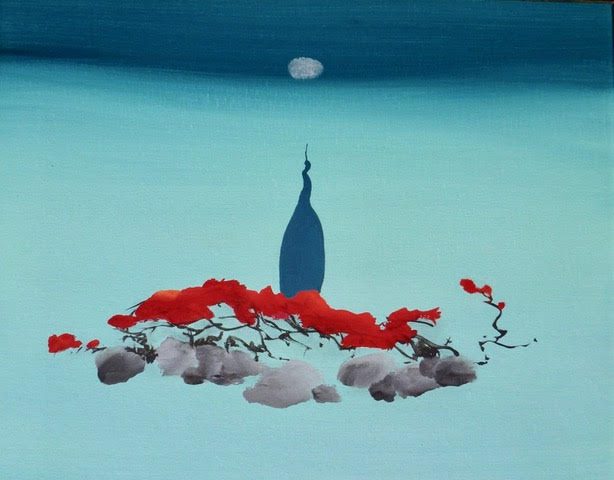 TILTING AT WINDMILLS GALLERY IS TEMPORARILY CLOSED TO THE PUBLIC
Due to  COVID-19  I will be temporarily closing the doors to visitors. As soon as the CDC permits, I will reopen. In the mean time if you would like a personal tour of inside the gallery please call 802-362-3022 and I will gladly give you a private viewing.  If it is simply to lift your spirits or if it is to see what is available, I will be most happy to assist you with whatever your needs might be.  The gallery will be open for your calls on the same schedule of Thursday – Tuesday.  We are presently trying to catch up on postings of all new art to the website.
Be well and be responsible.  Thank you for your patience!
Terry
24 Highland Ave.,
Manchester, Vt. 05255
802-362-3022
www.tilting.com
tilting@tilting.com