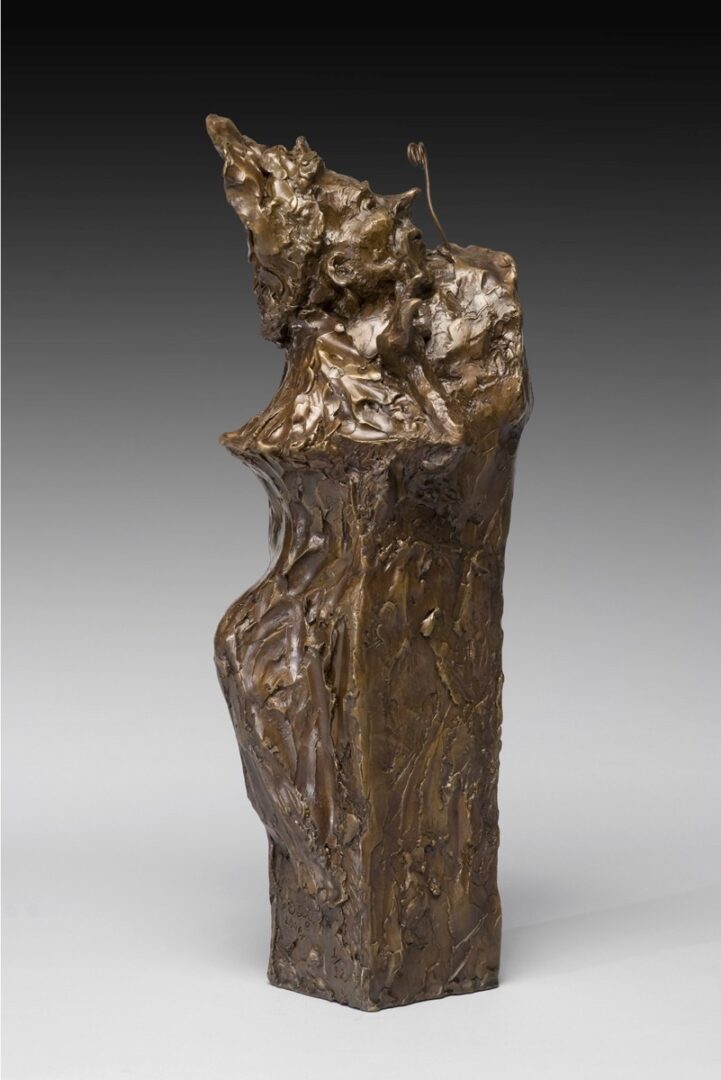 Today's blog post does not represent a specific artist but the study of ART in general.  Following is a link to a cleverly created video that shows the connections of art and how it can be symbolic, humorous, healing, intriguing, and more.  In other words ……at least a thousand!
SADLY WE REMAIN CLOSED TO VISITORS.   BUT SOON THE DOORS WILL OPEN AGAIN.  STAY TUNED.
Please call for virtual tours and simple questions.
Thank you and be well.   Terry
Contact Us
Email
tilting@tilting.com
Phone
802-362-3022
Address
24 Highland Ave
Manchester Center, VT 05255