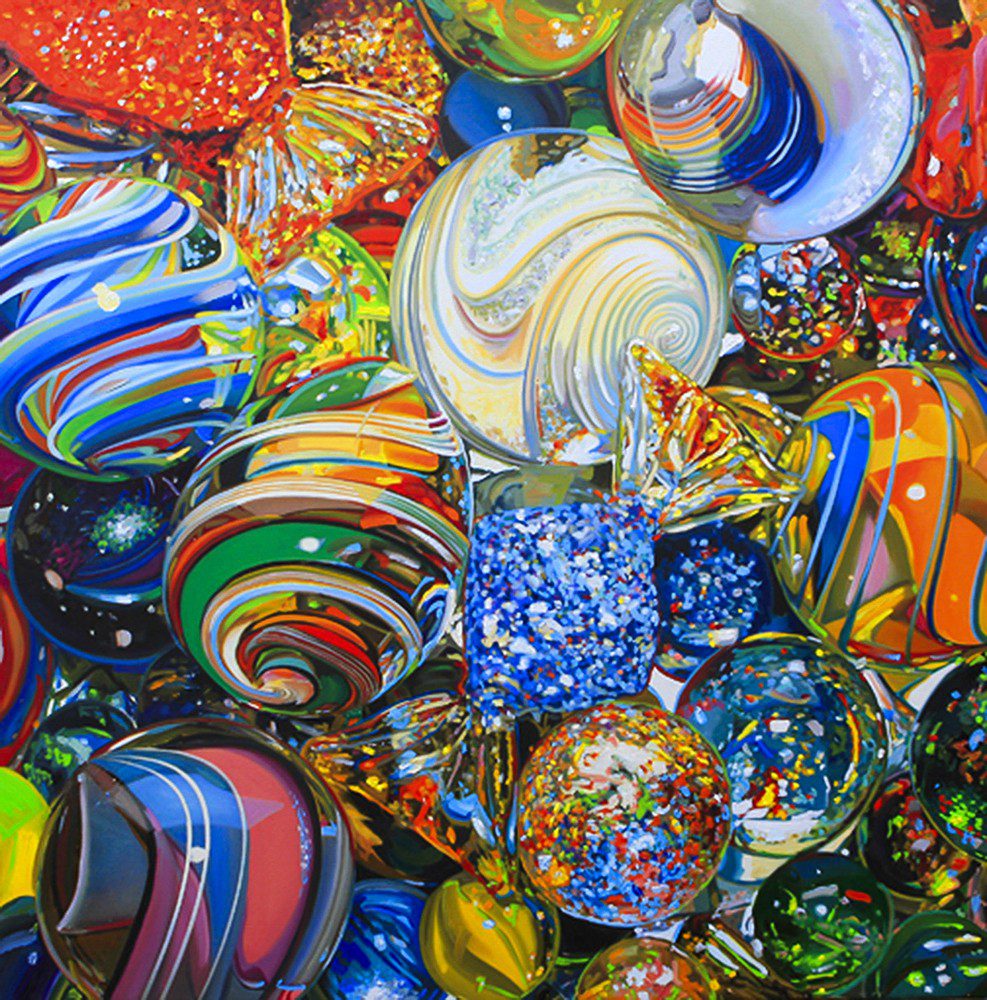 "EGGNOG SATURDAY OPEN HOUSE'
Saturday, December 10am – 5pm
This day is devoted to all collectors and visitors who love art. It is a thank you for being a part of the continued success that Tilting at Windmills Gallery has experienced for "46" years. Take a break from the Holiday demands and enjoy the peace and beauty inside.
24 Highland Ave., Manchester Center, VT.
802-362-3022     /     www.tilting.com     /      tilting@tilting.com