Full Artist Bio
Jaime Corum is an artist currently living in Louisville. She has lived in Kentucky all her life. She received her undergraduate degree from Bellarmine University and her Master of Fine Arts from the University of Kentucky.
Jaime considers herself a true Kentucky girl because it has all her favorite things, 'horsey' and otherwise. Her equine art is inspired and refined by her own experience with horses. She has been drawing horses since she can remember and riding ever since she could talk her parents into it.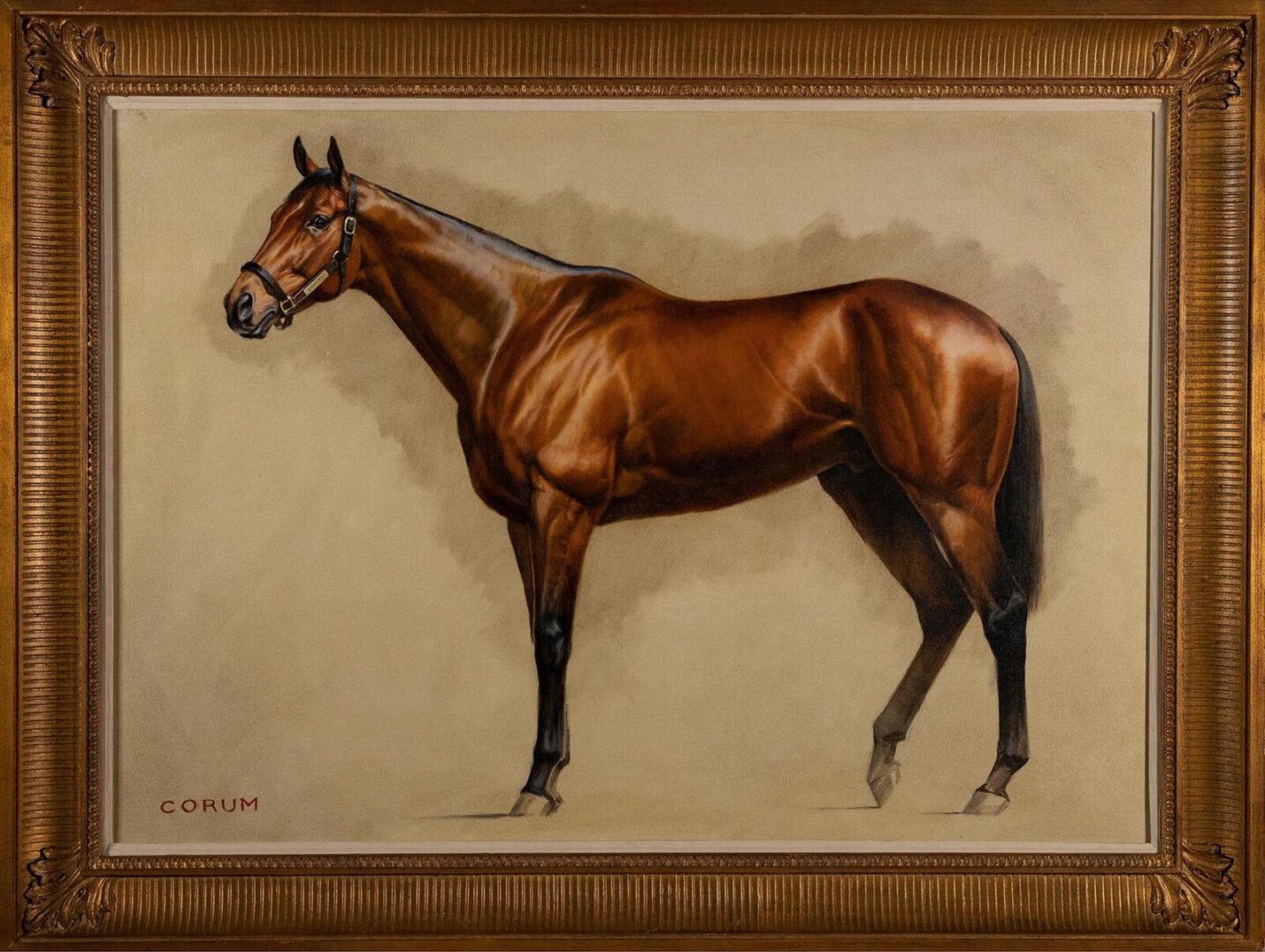 Price: $
Medium: Oil on panel
Size: 30" x 40"
Jaime has painted many ....many....many incredibly famous horses......including a life size Zenyatta. American Pharoah comes with his own amazing success story that warms the heart of all horse lovers and race horse enthusiasts.