Welcome to Tilting at Windmills Gallery, Manchester Vermont
One of New England's largest fine art galleries, Tilting at Windmills features a broad selection of work by important regional, national, and international artists. While quality and visual appeal are paramount in choosing the artwork we offer,we also select with an eye towards investment and potential appreciation in value for our collectors.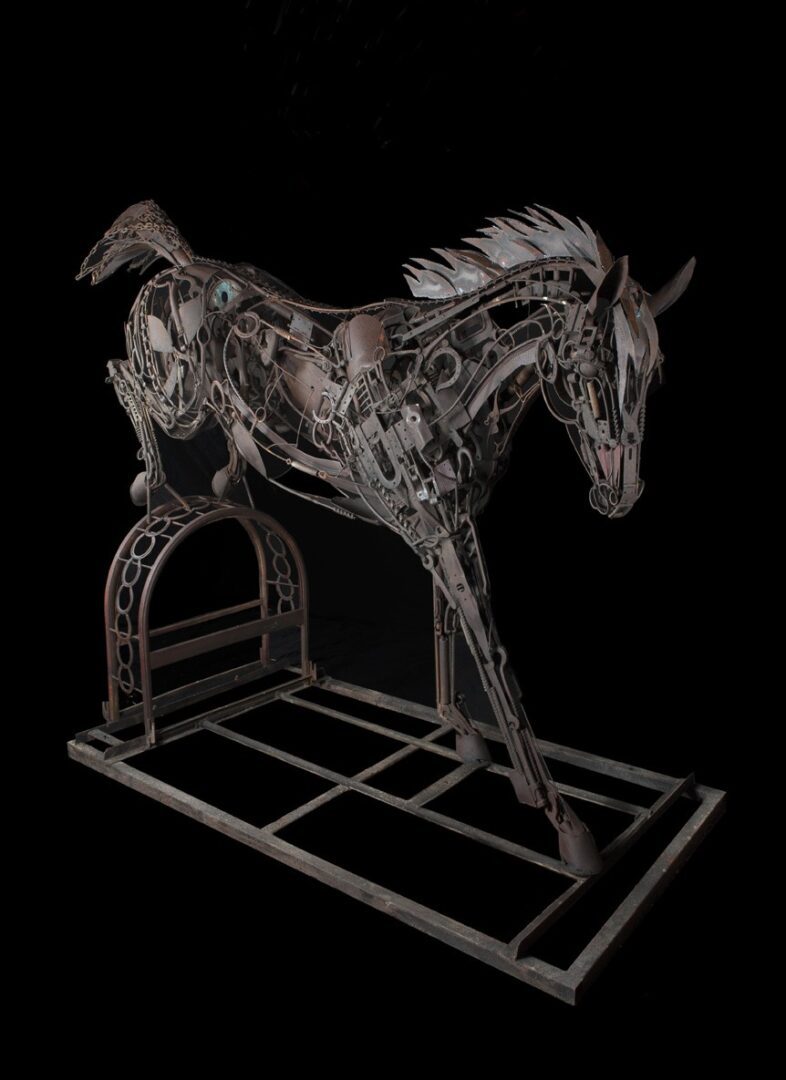 July 2, 2019
"LIBERTY" was delivered yesterday just in time to welcome all to the "VERMONT SUMMER FESTIVAL HORSE SHOW" 2019 season in East Dorset, Vermont. Jenny Horstman is the official 2019 Equine Artist for the show and did a masterful job unloading and installing her incredible life size jumper! Liberty is a MUST see creation!
Titling at Windmills Gallery hours are 10am - 5pm daily with the exceptions -
closed Wednesdays and Sundays closing at 4pm.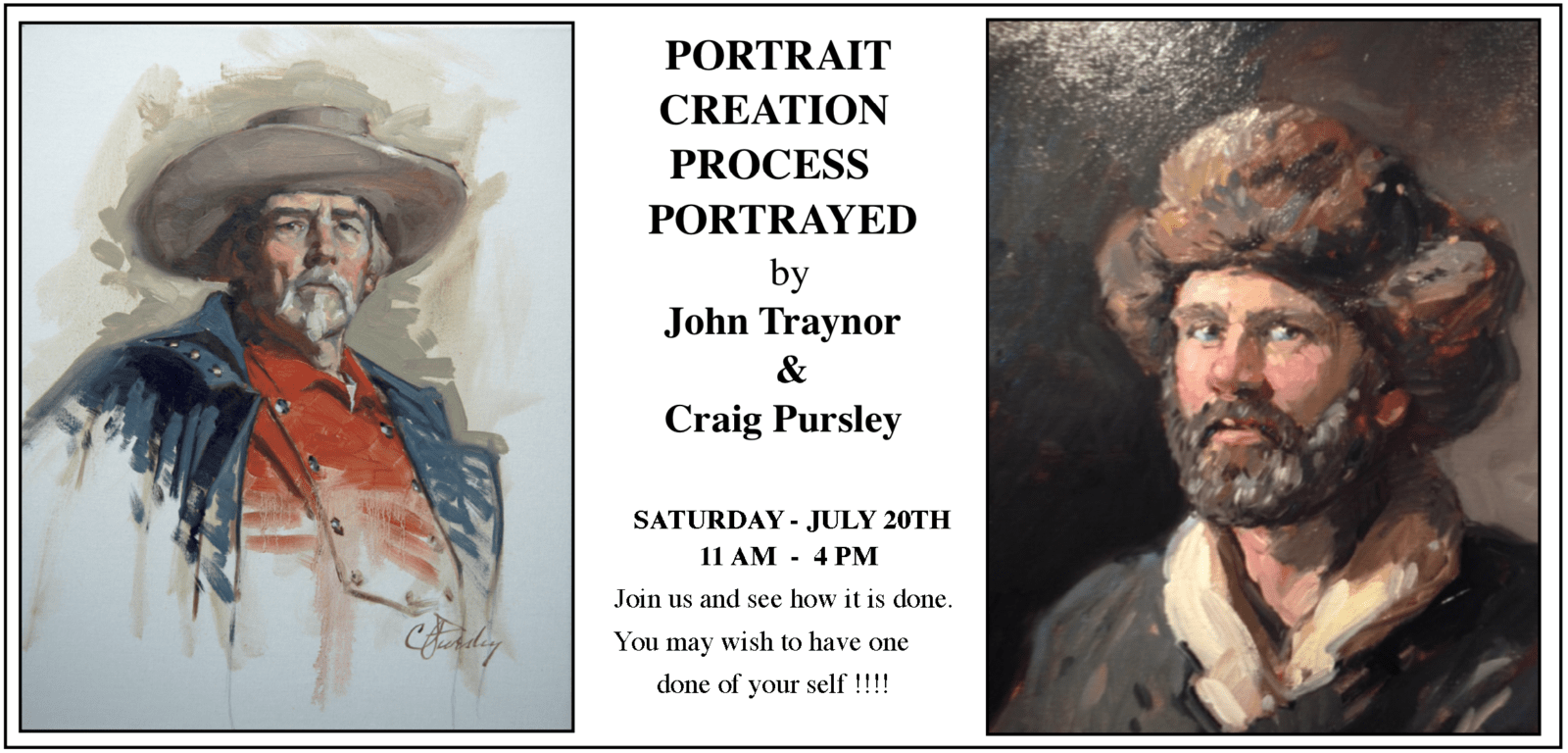 April 30, 2019
   PORTRAIT CREATION - PROCESS - PORTRAYED  Two amazing artists have been kind enough to…