Welcome to Tilting at Windmills Gallery, Manchester Vermont
One of New England's largest fine art galleries, Tilting at Windmills features a broad selection of work by important regional, national, and international artists. While quality and visual appeal are paramount in choosing the artwork we offer,we also select with an eye towards investment and potential appreciation in value for our collectors.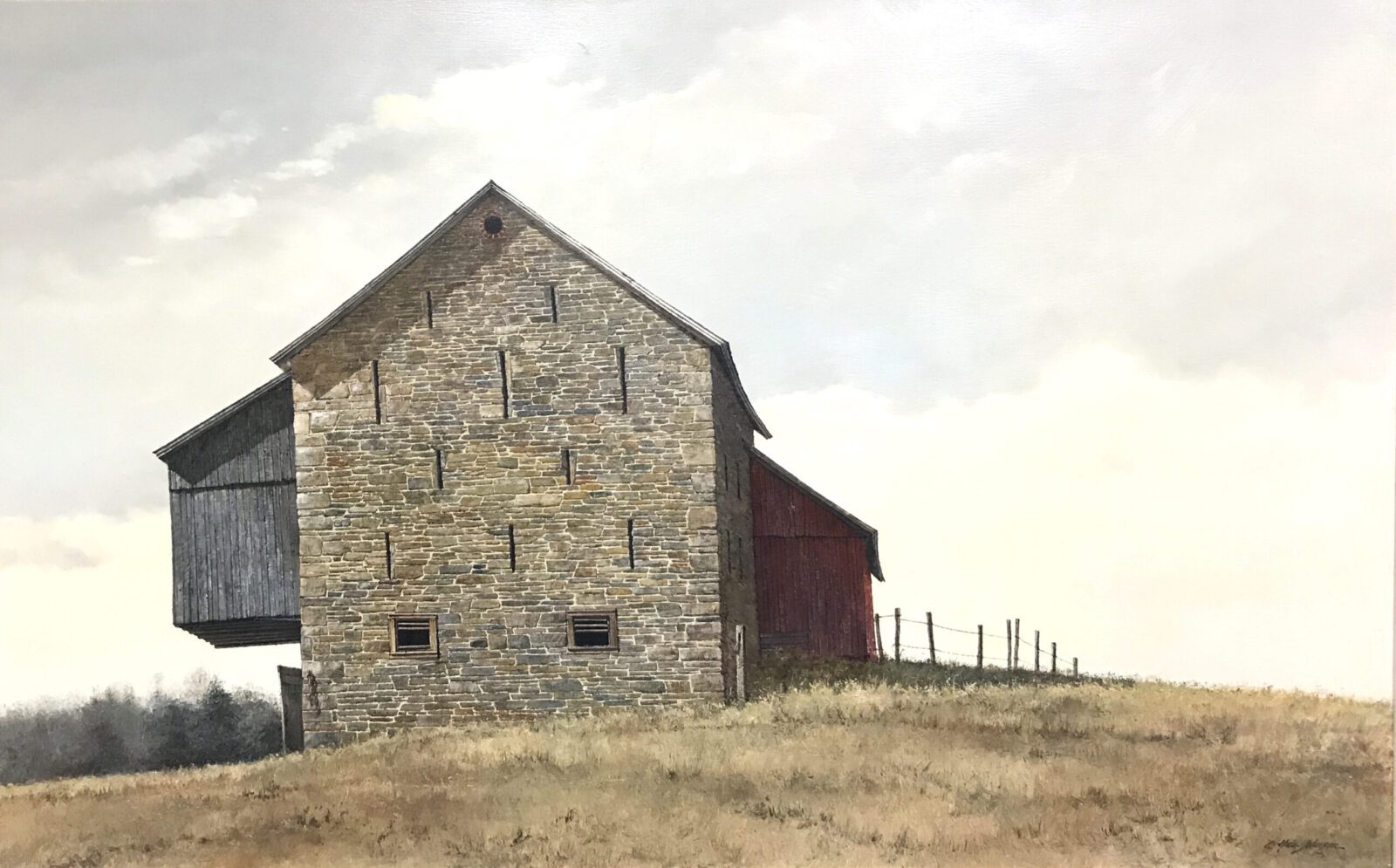 September 5, 2020
A. HALE JOHNSON SOLO SHOW
SATURDAY, OCTOBER 10TH
After 48 years in Tilting
and many solo shows,
this one will be like no other.
Hale is unable to attend and with Covid
I feel that a typical opening
is not suitable to the times.
It is a challenge to maintain social distancing
inside the gallery eating tasty morsels
with many people.
The show will start the weekend of
Columbus Day and last into the holiday season!
It is a sad decision
But I believe a wise and safe one.
Appointments are encouraged.
Masks are requested during your visits. Please call 802-362-3022
Thank you for your patience.
Terry
Contact Us
Email      tilting@tilting.com
Phone     802-362-3022
24 Highland Ave
Manchester Center, VT 05255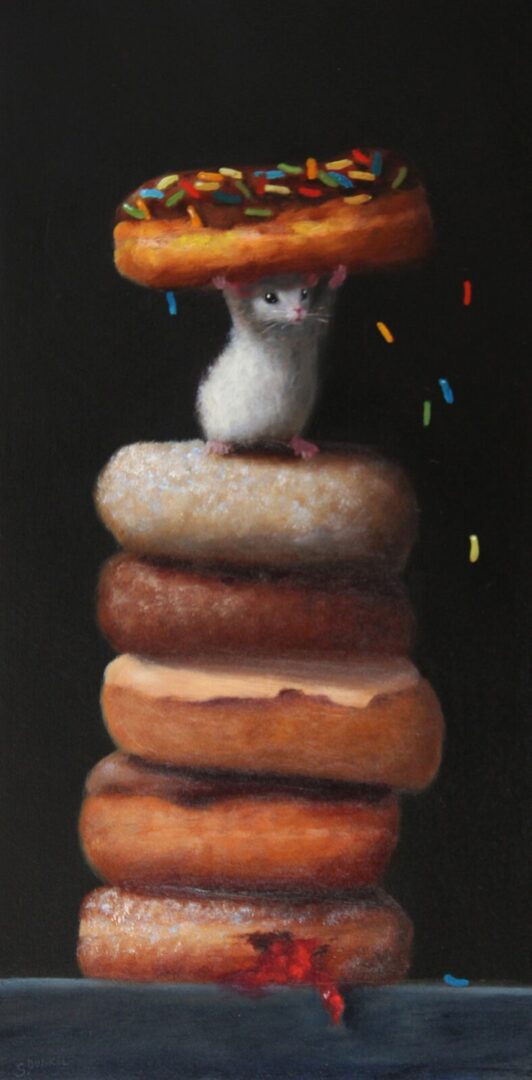 July 13, 2020
Actually…..more important is to meet Stuart Dunkel founder and creator of his little buddy Chucky!
joined_video_e4e55c60f08f4ca796ddd37f06fdfbfa copy
and insight into the creator's private studio!
joined_video_b352e95452f44b8680b8a15b427b397a copy 2
Formal Education: Boston University, Boston Museum School, and Academy of Realist Art
Seminars and private study with;
Still Life: Joel C. Jones, Danial Sprick , Helen Van Wyke, Academy of Realist Art (Seattle) , Karen Winslow, Scott Fraser, Dennis Cheaney, Tom Ouellette, Denise Mickilowski, Gayle Levee, Andrew Kusmin, shirley and Numel Pulido
Landscape: Sergio Roffo, Joe McGurl, Donald Demers, and Robert Douglas Hunter
Figure: Museum of Fine Arts: Boston, Tom Ouellette, Karen Winslow, Charles Emerson
Drawing: Jinda Mulvey, Maggie Fitzpatrick, Robert Andros, Joan Cavanaugh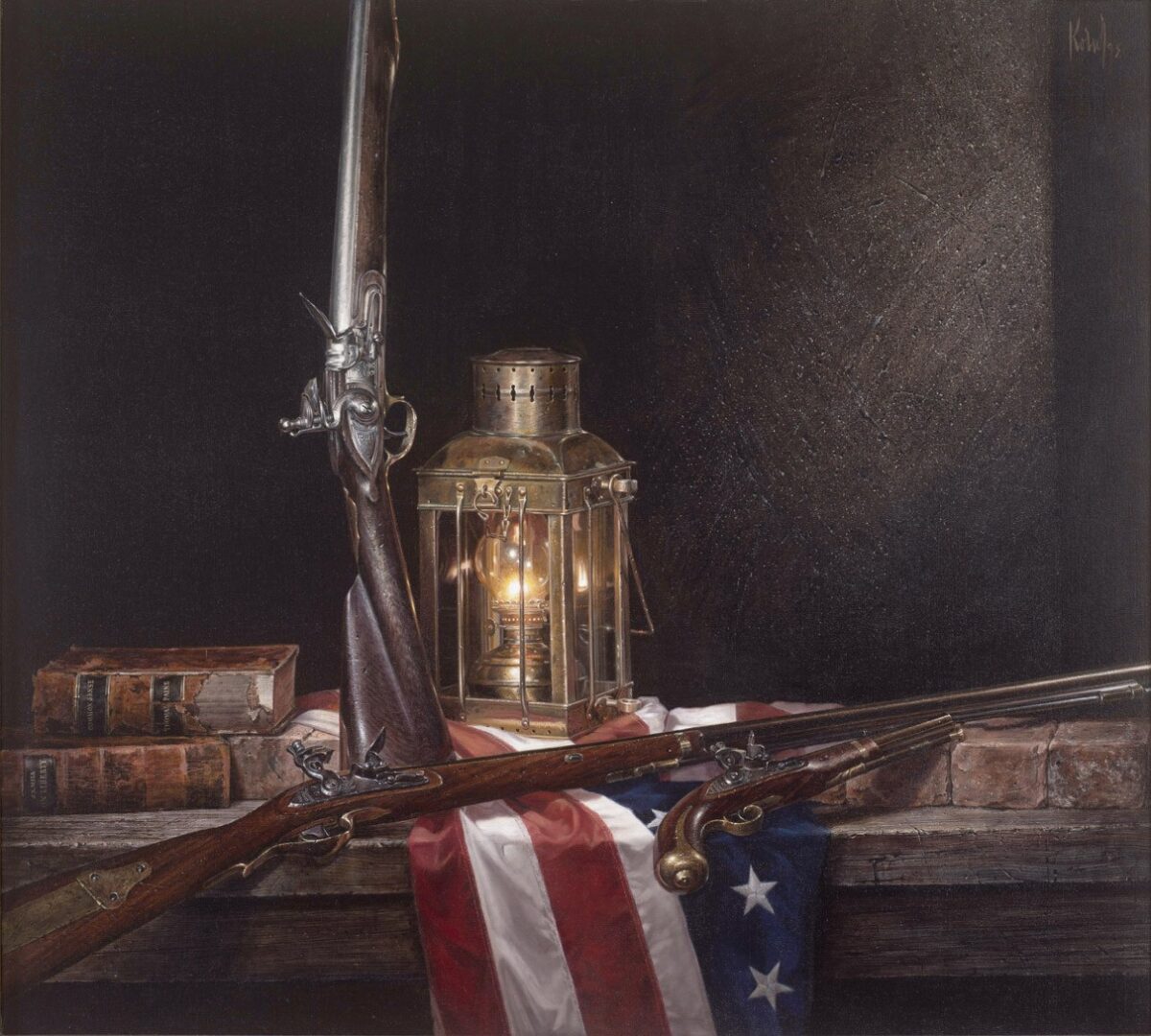 June 28, 2020
INDEPENDENCE DAY 2020
Master Gunter Korus has the perfect painting for the
'ASTUTE COLLECTOR'
pertaining to the BIRTH OF A NATION
An exquisite painting created with a few articles that symbolize the thoughts and dreams at the time. It is a perfect reminder of the meaning behind the FOURTH. We are very fortunate people and with careful attention the future can be a place that was dreamed about while creating our INDEPENDENCE.
Happy 4th of July.
Thank you for wearing masks during your visits. For those who have made appointments I am pleased that this is working so well.
802-362-3022 Gallery
802-379-1175 Cell
In between guests, sanitizing will take place.
As you enter hand sanitizing solution
is available for your convenience.