Welcome to Tilting at Windmills Gallery, Manchester Vermont
One of New England's largest fine art galleries, Tilting at Windmills features a broad selection of work by important regional, national, and international artists. While quality and visual appeal are paramount in choosing the artwork we offer,we also select with an eye towards investment and potential appreciation in value for our collectors.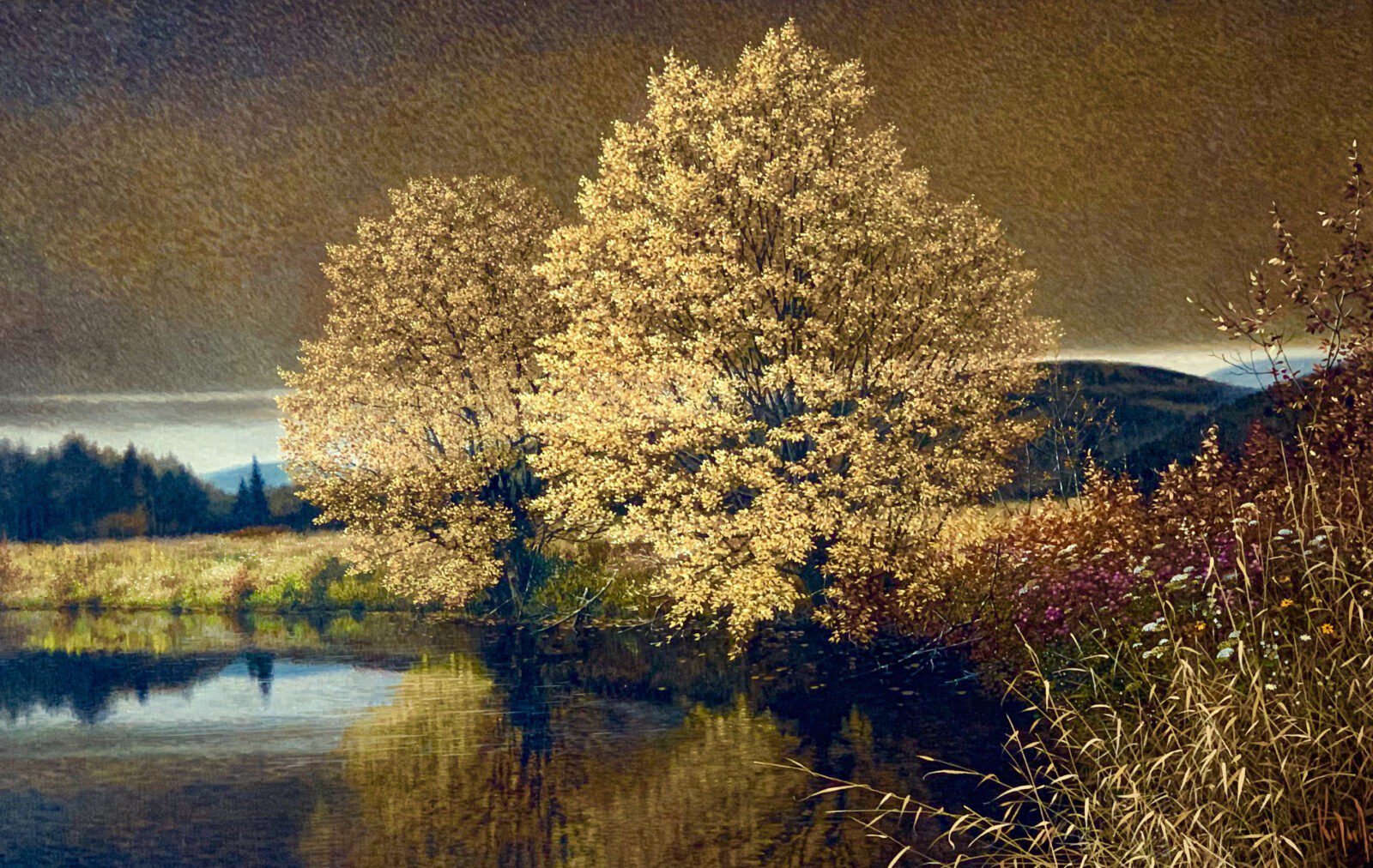 September 21, 2019
This show will display a full spectrum of works by Gunter Korus from his early career up to the present including some originals from his private collection. He is a true master represented exclusively by Tilting for over 45 plus years with a success enviable to all artists. His jaw dropping talent is respected by each and every viewer. We hope to have Gunter attend the show.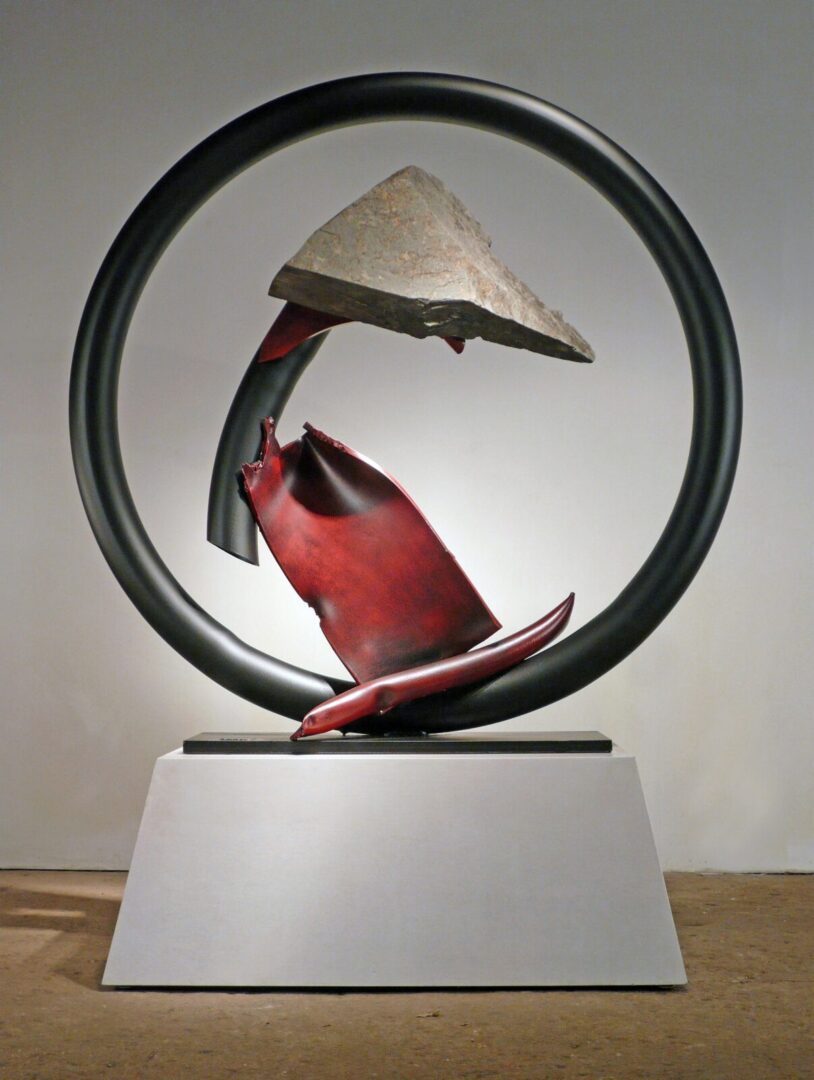 September 21, 2019
Just installed in front of Tilting at Windmills Gallery and already getting response from passers by. John Van Alstine is an internationally collected artist that we are thrilled to have in the gallery. PORTAL (Sisyphean Circle LXIII) is a strong example of John's creativity combining slate/galvanized and powder coated steel.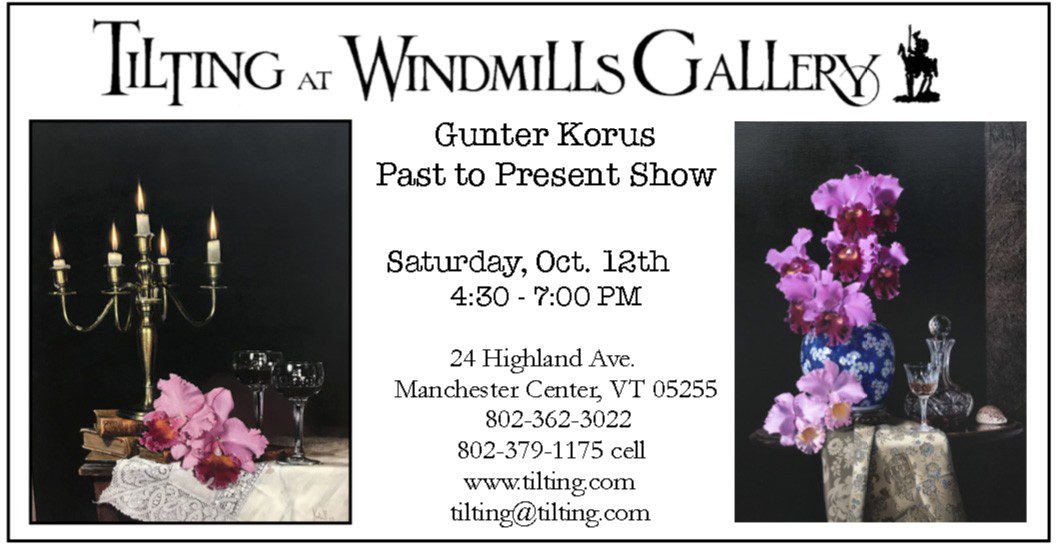 July 29, 2019
Stay tuned for more specifics......Gunter is in hopes of coming to the show with some new pieces that he has managed to create. At 94 I am VERY moved by the fact that the passion of creating has not disappeared in Gunter!
Dates: Saturday, October 12th 4:30PM - 7PM